The Executive Committee of the AFA is pleased to announce the position of AFA Ombudsperson (Ombuds). The position will be held by Francine Montemurro, who has over 20 years' experience as a practicing Ombuds. She currently serves as University Ombuds at Boston University, a position she has held since 2009. Previously she served for 12 years as University Ombuds at the State University of New York at Binghamton.
The AFA Ombuds will be offering the following services:
1. The Ombuds will provide informal, confidential assistance to members of the AFA who need advice about work-related ethical issues, discrimination or harassment. The AFA Ombuds is a resource for AFA members to discuss concerns, develop options, problem-solve, create paths for self-advocacy, and make informed choices about the best path forward. In keeping with the principles of the International Ombudsman Association, the Ombuds has an obligation for even-handedness, and does not perform investigations. A more formal description of the duties and scope of the AFA Ombuds can be found at AFA Ombudsperson Charter.
2. The Ombuds will be available at the AFA annual meetings in San Diego. From 9-5 on Friday and Saturday, and 9-12 on Sunday, Francine will be available on a walk-up basis in Show Office 7 at the Manchester Grand Hyatt. She can also be reached year-round, including during the AFA meetings, via email at ombuds@afajof.org that is a confidential email address that only Francine can read.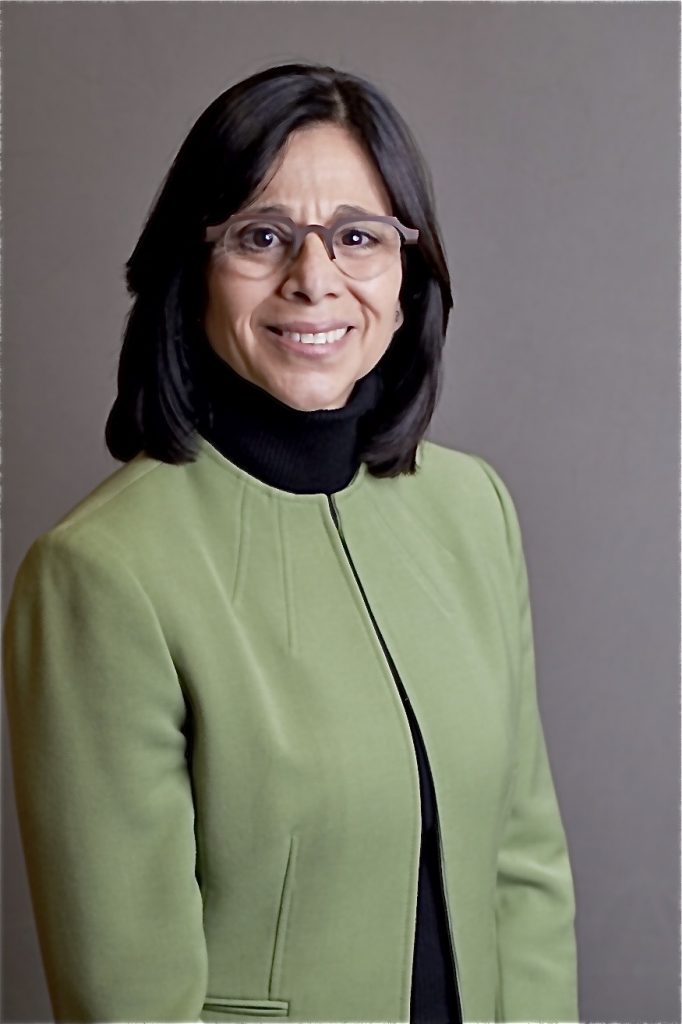 ---
Frequently Asked Questions